Written by Scene Magazine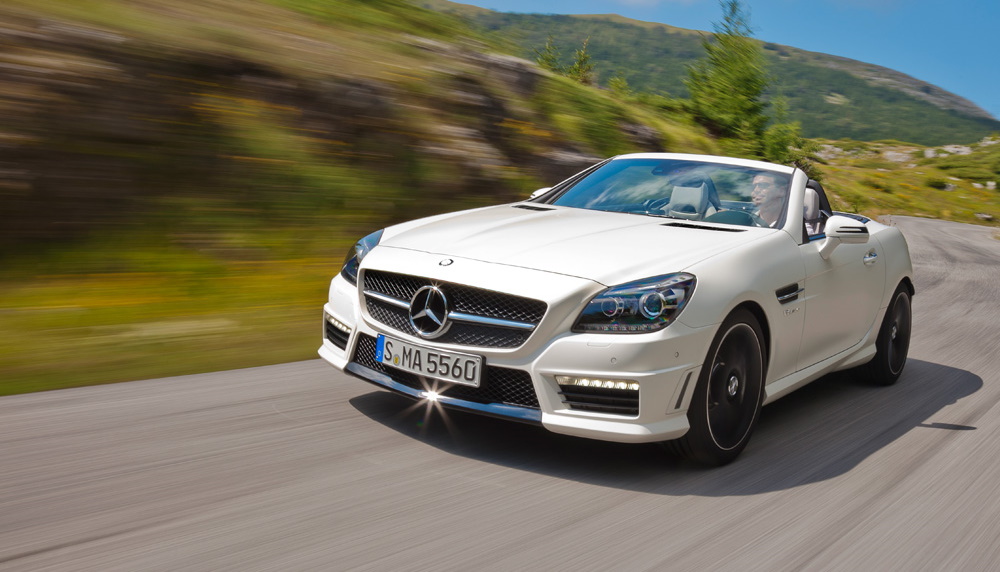 Long story cut short, buying a luxury vehicle is equivalent to making a significant investment in your life. After all, when you invest in such a vehicle with all your hard-earned money, you need to take care of your car to improve its longevity. Simply put, practicing car maintenance is important, as you won't have to worry about heavy depreciation costs in the future. So when it comes to a luxury vehicle, you need to maintain it over time to rest assured about good performance, in this feature, we will shed light on the best tips to take care of your luxury car:
Follow the Instructor's Manual
For your information, mechanics and engineers are responsible for designing a luxury vehicle. This is why they know everything about such a car and can inform you about the right ways to take care of it. While you can get away with simple things, it is important to go through the instruction manual to know how you can take care of everything yourself. For instance, if it comes to something as common as brake repairs, you must go through the manual that has been designed by the experts. Since they have engineered the vehicle, they can come up with the best ideas to take care of it to the fullest. 
Always Use the Right Cleaning Products
When it comes to cleaning the luxury car, you need to come up with the right products that have been designed for it. The quality of the cleaning products will have a strong impact on the interior of the vehicle. Because manufacturers are adjusting premium leather trims in the car, you must use good quality cleaning material to embellish the interior of the vehicle. Always use a good quality cleaning solution that can be used for the leather surfaces and a cotton cloth. Because luxury cars can easily be cleaned, you don't have to use a large quantity of any compound. 
One of the biggest parts of maintaining luxury is that you have to use your common sense when driving/parking your vehicle. So if you're a rush driver, try to cut out this habit. This way, you can easily avoid bumps that will be very damaging to the interior of the vehicle. Additionally, it is best to avoid areas that are clogged with many vehicles at once. Secondly, always keep the tired inflated using the correct pressure by focusing on the tire monitoring system. 
One of the easiest ways to rest assured about the longevity of your luxury car is to wash it every week. For this to happen, you don't have to focus on taking your car to professional car maintenance services. Search for Mercedes truck doors on the web and you will find various options of professional cleaning services for vehicles on the web. While at home, you can easily use two buckets containing water only. Rinse the car and use a damp cloth to ensure a smooth surface of your vehicle.