Written by Scene Magazine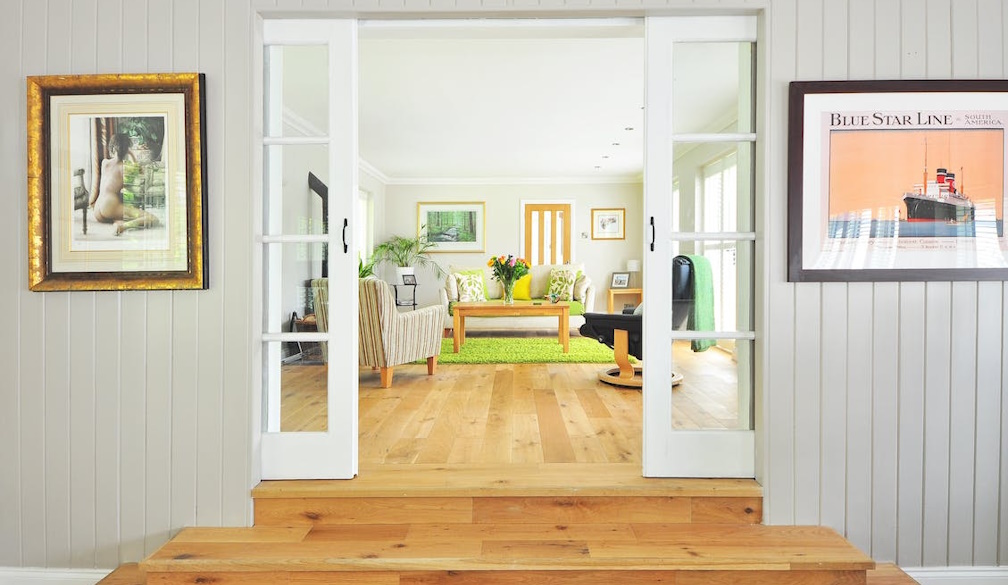 Brisbane continues to stand out as a thriving hub in the Australian housing market, offering prospective homebuyers the opportunity to enjoy the "best of both worlds." As the real estate landscape evolves, Brisbane remains an attractive destination for those seeking steady growth, lending confidence, and housing affordability, distinct from the soaring market entry prices prevalent in inner-city properties.
According to data from CoreLogic, Brisbane's housing market has displayed notable buoyancy. One of the defining features is its balanced fusion of urban convenience and suburban tranquillity. Buyers looking for their dream home or an investment property can find a diverse array of options, each offering its unique charm and appeal. The city's skyline is constantly evolving, providing striking waterfront views and proximity to bustling business districts.
Greater Brisbane's quiet achievers in the property market are certainly well worth a look, too. The outer suburbs present an opportunity for spacious family homes, often nestled within well-planned communities, complemented by parks, schools, and shopping centres.
Often overlooked when it comes to investment and purchasing to own and develop, Logan is occasionally assumed to be a 'no-go' area under the misnomer that the facilities and infrastructure just aren't there to support an ongoing lifestyle. However, nothing could be further from the truth! Logan is fast becoming a growth area and the Logan property market is one full of potential and promise.
The Redlands area is known for its coastal and bay-side properties. It offers a range of housing options, from waterfront estates to suburban homes. The region is popular for those looking to enjoy a coastal lifestyle. Well worth serious consideration.
This stunning region provides investors and homeowners alike with a variety of property types, with a focus on family-friendly neighbourhoods. You can find detached houses, townhouses, and apartments. The area's appeal is partly due to its relative affordability compared to inner-city suburbs.
Yet another area known for its affordable real estate market, Ipswich offers a wonderful mix of property types, including historic homes. Its cultural heritage is a drawcard and is fast emerging as one of the most desirable places to live.
While Brisbane maintains relative affordability compared to its counterparts in the southern states, it is not immune to market fluctuations and external economic pressures. According to CoreLogic, Queensland hasn't fully recovered but is growing where other markets are falling. This thriving hub and surrounding suburbs deserve your consideration.