Written by Scene Magazine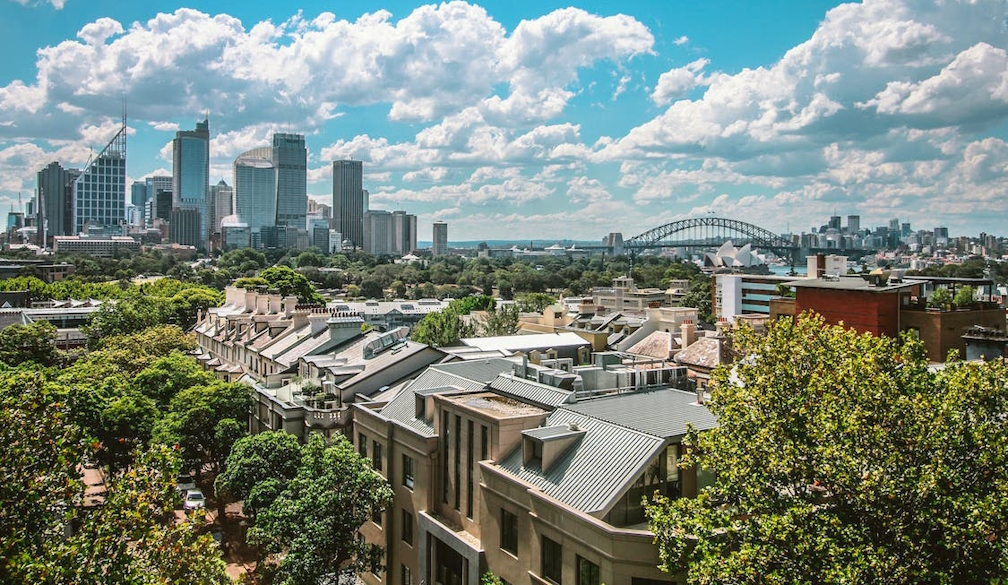 Sydney is a great spot for property investors, whether you plan to list it on the rental market or you are expanding your portfolio. However, there are several suburbs that may come with some foul surprises if you don't do the research.
Central Sydney
Central Sydney's biggest plumbing challenge is blockages, from backed-up toilets to overflowing sinks. While many of these issues can be addressed by DIY methods, it's always wise to seek the advice of a plumber before you make a purchase in a suburb known for its plumbing problems.
Concord
Buying in Concord? You should enlist the services of a professional plumber to avoid surprises. With a history of flooding on the Parramatta River, drainage and plumbing issues are fairly common. You can learn more about plumbing in Concord.
Drummoyne
It's a great suburb, whether you're single or married with children, but there are important factors investors need to know. The first is the heritage style taps that are commonly found in the heritage style homes of the area. These taps can make repairs a challenge. The sewer system is also dated, with much of it relying on clay or earthenware pipes that deteriorate with earth movement. If you don't have the budget to replace the pipes, you need to be proactive with dealing with tree roots that can damage the lines. Get to know Drummoyne.
Putney
Buying in Putney might require additional renovation costs because most properties are older and have just one bathroom. If you plan to rent the property out, that might not be your biggest concern. However, if you do want to extend, you will need a plumber to inspect the property to determine whether that's possible. Learn more about Putney's plumbing before you invest.
Lane Cove
With a unique history and stunning architecture, Lane Cove is a popular spot for investors. As with any suburb though, there are drawbacks to consider. There is a good balance of heritage homes and new buildings as well. The area has complicated zoning laws to protect the environment and landscape which can create issues with sewage and pipes. More importantly, it can create access issues for professionals, which is why it's always wise to speak to a plumber before you proceed with an investment. Find out more about Lane Cove's plumbing needs.
Investing in property in Sydney can be a lucrative opportunity, but it's crucial to conduct extensive research before making any purchases.
While there are plenty of promising suburbs, some may come with unexpected plumbing problems like those mentioned above. By doing your due diligence and consulting trusted professionals, you can maximise your chances of success and minimise any risks associated with property investment in Sydney.