HOW TO MAKE FLYER DISTRIBUTION WORK FOR YOUR REAL ESTATE BUSINESS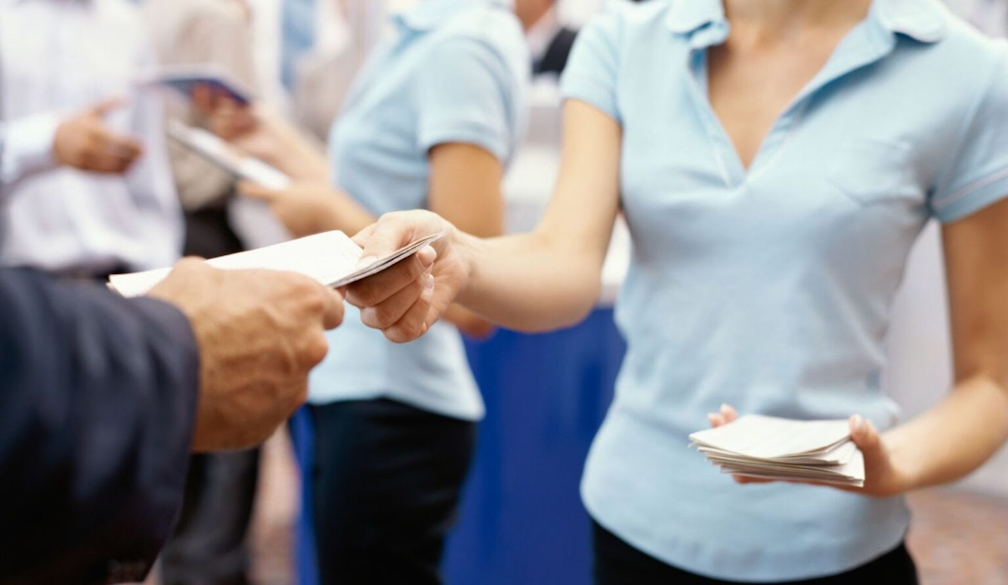 It's simple to overlook the importance of print materials like real estate flyers when compared to online content about your brand and company. Offline marketing materials like flyers work as an extension of you as a real estate agent and aid in the sale of properties as well as the recruitment of new clients.
But flyer distribution won't be much use to you if your flyers doesn't have a captivating, informative design, fantastic photos, and the appropriate text. Keep in mind these straightforward hints and suggestions before creating any additional real estate marketing flyers. You'll discover that you can make the most impression when you keep things simple and stay true to your brand.
Design simple flyers
You might be drawn to vibrant colors for your marketing flyers, but be careful that the typeface and background colors don't clash. Flashy design features are not only unattractive, but might make it difficult to locate essential details like the listing price, the square footage, and your phone number.
Follow your branding, which probably doesn't involve using distracting colors and difficult-to-read fonts. Create a brand guide if you don't already have one. This will make it simpler to maintain consistency by keeping the same appearance and feel throughout all of your marketing materials.
Use high quality images
It goes without saying that your real estate marketing brochures need quality photos. Images convey the property as well as other crucial elements like the floorplan, landscape, and facilities, whilst words can help potential buyers visualize the home in great detail. Choose high-resolution, high-quality photos that portray the home in its best light because low-quality images are no longer acceptable in this digital age. These pictures won't just be on your flyers—they'll probably also appear on your website. however, don't overstuff your flyer with pictures.
Make various flyer versions for various audiences.
Even if it's simple to print a few dozen copies of the same design, think about the audience you want to reach with your flyers. This is essential for ensuring the success of your print marketing since it will allow you to compare the results of your flyers to the objectives you set, which correspond to your target market.
Various designs, languages, and listings will appeal to various groups of individuals depending on their income, age, and way of life. Consider the audience you want to reach and the location where you'll post or distribute your flyers before settling on a single design so you may tweak it to suit them.
Test various flyer designs and aesthetics
Consider employing various styles that allow you to highlight various aspects of the home and your business instead of sticking with just one flyer type for all of your marketing. If you lack creativity, consider using an expert to create distinctive flyers that will set you apart from the competition.
Pick your words carefully
Your marketing materials' wording and grammar can have an impact on your sales. here are some of the terms to include in your flyer if you want it to help you get clients and sell houses for more money than their listing price: Beautiful, serene, luxurious, landscaped, pergola, remodelled, granite, impeccable etc.
The bottom line
Keep your flyer design simple and ensure all the critical information is visible.