The looming trip to the ballot box need not be a reason to delay
Written by

Tim McKibbin, CEO of the Real Estate Institute of NSW (REINSW)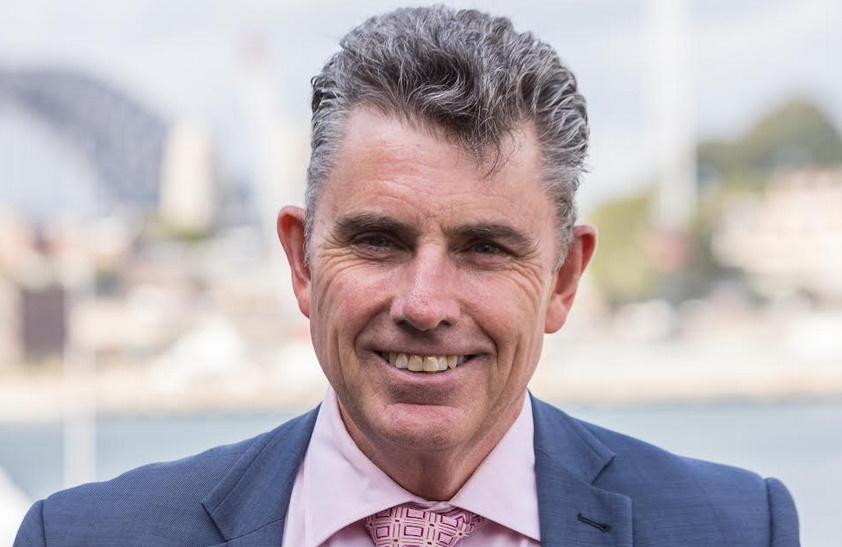 The Sydney market is stabilising but a very slight decline in prices through March, particularly after the unprecedented growth experienced in 2021, does not amount to a correction.
This stabilisation trend appears set to continue with purchasers keeping an eye on interest rates and pondering the implications of some of the strategies the Government and Opposition have tabled ahead of the election.
First home buyers in particular have been the subject of recently announced policies and have much to weigh up.
The Reserve Bank meets again tomorrow, which will re-ignite the rate-rise guessing game. While a lift in the official cash rate appears to be a matter of time, there's a case to be made for the hold pattern to continue as uncertainties, not just domestically but internationally, play out.
Typically, transactional activity leading into an election slows down. There's no real rhyme or reason for this and for vendors, the looming trip to the ballot box need not be a reason to delay any plans to sell.
Prices may have eased but demand remains strong. Apartments are proving a challenge for agents where vendor expectations are not aligned with the stabilisation we're seeing.
Houses, on the other hand, are still hot property and are fetching impressive prices.
Assuming rates remain unchanged for a little while longer, the stability in prices we're seeing is perhaps best interpreted as the sign of a healthy real estate market, where there's value on offer on both the buyer and vendor side.