Hotel Site Hits Market in Melbourne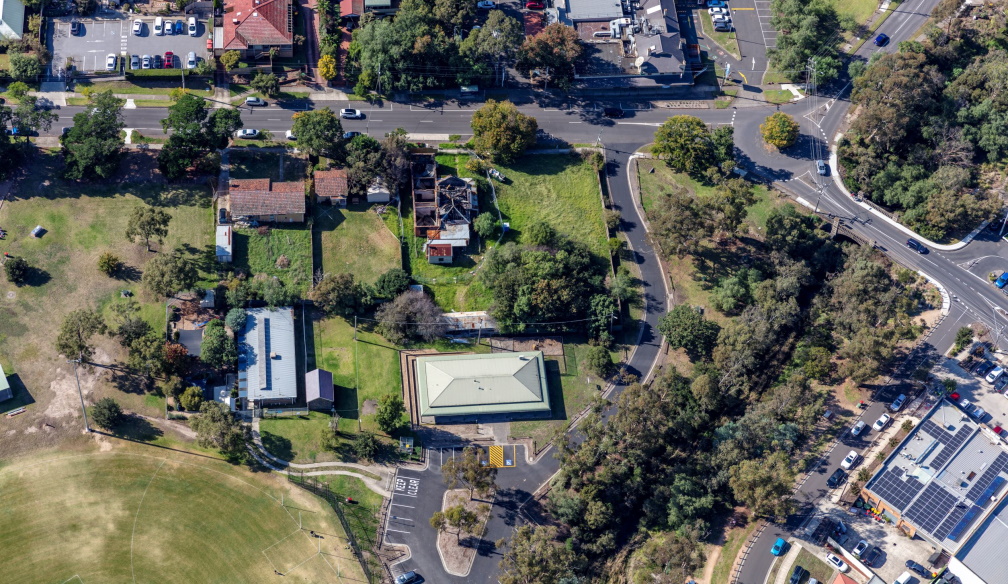 A hotel permit-approved landholding north of Melbourne in Westmeadows has been listed for sale by  Savills agents Benson Zhou, Julian Heatherich, Nick Lower and Nick Garoni.  
Prominently located at 11-17 Ardlie Street, the site is advantageously situated approximately five  minutes from Tullamarine Airport via Mickleham Road. 
The opportunity is supported by a recent uptick in tourism and the return of international travel post COVID19. 
The 2,223sqm property benefits from plans and permit designed by the reputable Baumgart Clarke  Architects, allowing for the development of a four storey, 65-room hotel with most rooms  interconnecting and can be used as two-bedroom rooms. The heritage-listed building on-site has  been implemented into the proposed project as hotel amenities.  
The large corner landholding features Commercial 1 zoning and holds a hotel permit, suiting a range  of alternate developments including childcare, commercial, retail, service station or fast food.  
The site is surrounded by parks including Westwood Reserve at the property's rear, offering a full-size  oval, playground and sporting facilities. It is also just minutes from the Westmeadows Retail Village,  home to an IGA Supermarket and specialty retailers.  
"Melbourne remains an extremely desirable destination for both domestic and international  holidaymakers, and this proven boutique hotel location provides ample opportunity to capitalise on  increased tourism in Victoria post-COVID19," said Benson Zhou, State Head –Asia Markets, Savills.  
With an increased amount of people travelling to Melbourne each day, the demand for infrastructure  within the Tullamarine area is primed for rapid expansion with the Melbourne Airport Rail  development. 
"On-airport hotels are expected to be an immediate beneficiary of the rebound in international travel  and this property will continue to command a significant rate premium over competing hotels located  farther afield," added Nick Lower, State Director - Hotels.  
The property is easily connected to a number of Melbourne's arterial roads including the Tullamarine  Freeway, connecting Melbourne Airport to the Melbourne CBD. It also lies within close proximity to  the Western Ring Road, which connects all outer ring suburbs to each other and links to the continually developing Western Suburbs.  
Over 39.5 million people visited Melbourne before the pandemic, with over $20.3 billion generated  through the tourism industry alone. With the return of domestic and international travel, many people  are choosing Melbourne as their holiday destination.  
Melbourne is considered one of the world's most livable cities with a longstanding reputation of  thriving hospitality, sports, and arts culture. The landholding presents a prime opportunity to secure a  development site with access to plentiful retail, education, and transport amenity.  
11-17 Ardlie Street, Westmeadows is for sale by Expressions of Interest closing Wednesday 6 July at  2pm.