1 in 3 Aussies already struggling with mortgage repayments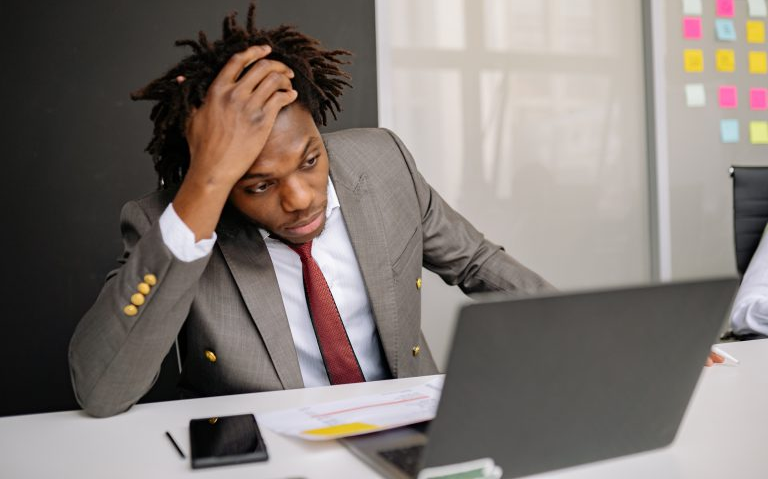 As many major lenders announce rate rises, Aussies homeowners are already feeling the pinch, according to new research from Finder, Australia's most visited comparison site. 

Almost 1 in 3 (28%) Australian homeowners say they are struggling to meet their mortgage repayments, according to Finder's Consumer Sentiment Tracker in April. 

Sarah Megginson, senior editor of money at Finder, said we will likely see mortgage stress rise again in May and June as monthly payments inflate.

"The past two years have seen a record number of buyers enter the property market, but many haven't budgeted for a rainy day.

"If you're seriously struggling to afford your repayments, speak to your lender straight away – they may be able to restructure your loan to ease the pain. 

"Refinancing your home loan is one of the best ways to save money too. The cash rate going up may be a good reason to make your rate go down."

The coffee conundrum 

Finder analysis shows it's also increasingly difficult to save for a home deposit. 

Prospective homebuyers in Sydney would need to give up 52,191 takeaway coffees to save enough for the average deposit.

That's equivalent to a coffee a day for 143 years – nearly twice the average lifespan.

How much would you need to give up to afford a home deposit?
Finder reveals home loan winners

Megginson said it was now more crucial than ever for home owners to choose a home loan that would give them the best deal. 

"We've just announced the gongs for the Finder Home Loan Awards 2022 – given to the best home loans on the market.

"The winners are chosen based on a range of factors including fee costs, deposit size, whether the loan has an offset account and above all, a low interest rate.

"You don't want to be so "house poor" that you can't afford to have fun or travel because all your money is tied up in your mortgage," Megginson said. 

Megginson said the point of the awards is to demystify the thousands of home loans Aussies have to choose from.
 
"Finder has done the hard yards for you by rounding up the best home loans on the market."

This year saw challenger home loan provider Reduce Home Loans win in 2 of the 7 categories including Best Investor Home Loan – 3 Year Fixed and Best Investor Home Loan – Variable.

Macquarie Bank also scooped up two wins, taking out both Best Refinance Home Loan – Variable and Best Refinance Home Loan – Fixed, cementing its place as the home loan refinancing expert. 

"The award winners are further proof that some of the best offers in the market aren't necessarily from the big bank around the corner," Megginson said.

G&C Mutual Bank won Best Low Deposit Variable Home Loan whilst Beyond Bank rounded out the categories with a big win for Best Owner Home Loan – 3 Year Fixed. 

Freedom Lend also won Owner Occupier Home Loan – Variable.


*Methodology
Data sources include:

The average cost of a takeaway coffee, bottle of wine, and restaurant meal in each city was sourced from Numbeo.
The cost of a Netflix subscription was sourced from Netflix.
The cost of petrol was sourced from Petrol Spy.
Property price statistics were sourced from CoreLogic.

Assumptions:

Based on data from drive.com.au, the average fuel tank is assumed to hold 62.9 litres of petrol.