Deals will still get done in coming weeks when vendor expectations reflect current conditions.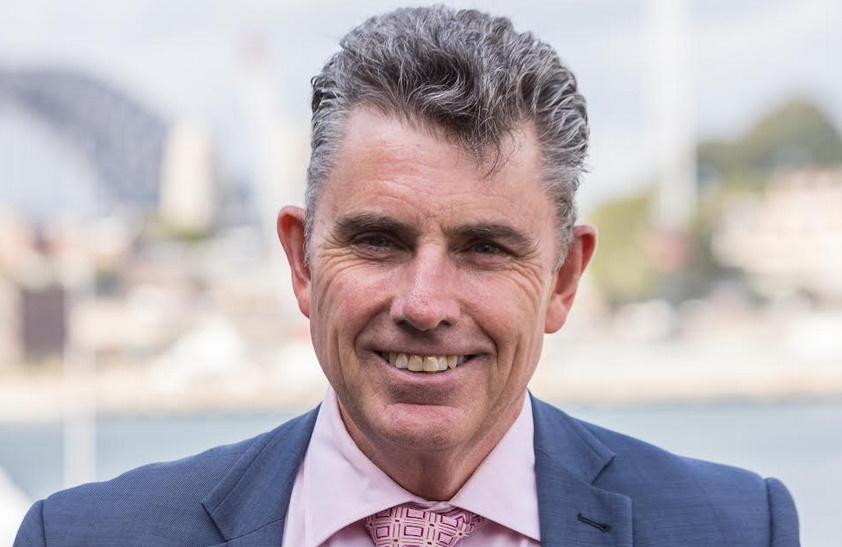 The state budget is announced tomorrow and the fine details about the Premier's plan  to phase out stamp duty and replace it with an ongoing property tax will be revealed.
The proposed reform will give buyers an extra factor to consider and another calculation  to make. Whenever a tax is a consideration of a transaction, not merely a consequence  of it, then we believe it falls under the label of a 'bad tax'.
The impacts of the recent rate rises are now being felt in the market, and more broadly  through the economy, which is seeing clearance rates and prices remain steady as  buyers exercise increased caution.
This goes for owner-occupiers as well as investors but deals will still get done in coming  weeks where vendor expectations reflect current conditions.
Tight rental markets across the state are here to stay until a proper supply solution is  implemented. This will need to involve new levels of collaboration between local  Governments and the development community, as well as recognition of the importance  of the role investors play.
Obviously tenants are facing challenges given the shortage of available homes to rent  so it would seem appropriate that Governments would seek to make investing in property an attractive proposition.
In an attempt to solve the supply and affordability of residential rental property, a  number of local councils have resolved to limit commercial activity and punish landlords  in the short-term and holiday accommodation market. 
This strategy will apparently force those landlords from that market into the residential  rental market. A better strategy would be to incentivise investors into the residential  market.
The REINSW Roadshow is in Goulburn tomorrow, another area in tight supply