Written by Carol Chris, Regional Manager Australia at GBG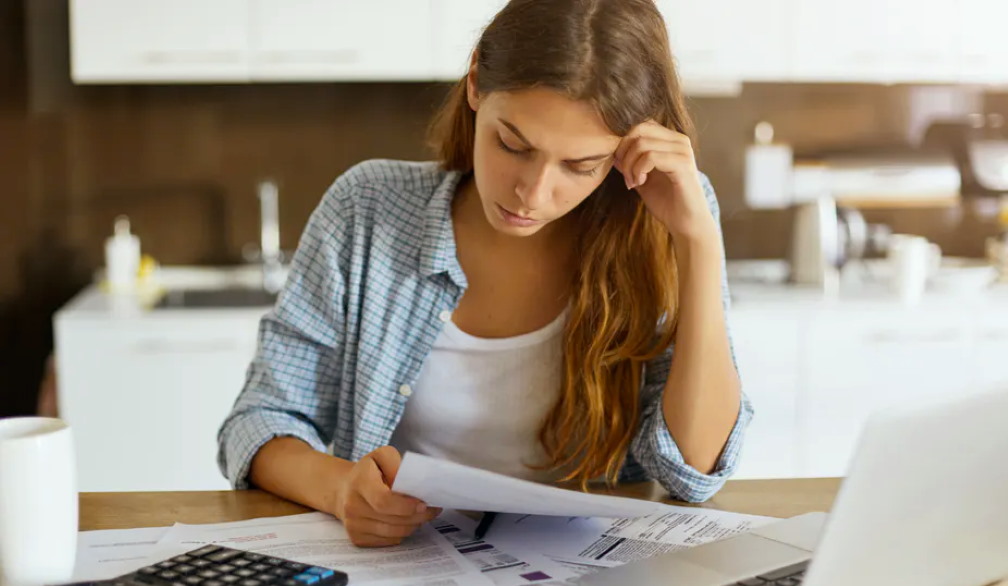 Australians flocked to online financial services and products throughout 2020 in response to the pandemic, which made in-branch banking, in-person consultations, and other daily interactions with financial institutions (FIs) suddenly unfeasible. With 60% of Australians now comfortable managing their financial services online, as well as the accelerated shift to digital-first ways of working which was found to help in some ways to keep millions of people employed, Australian FIs and organisations across Asia Pacific (APAC) had to move quickly to keep up with changes in consumer behaviour as well as stay ahead of their new demands before competitors crept into their market share.  
Looking ahead to how FIs in the region will be impacted by these trends in 2021, there are common threads across APAC, and some unique aspects of the Australian financial services and fintech landscapes that are driving the following four key trends.

Investments in fraud technology will be dependent on the country's management of the coronavirus pandemic 
There will be a distinct different in investment between FIs in countries still heavily impacted by COVID-19, and those that are in the stages of planning to or are already emerging from the pandemic. While the impact of the pandemic on Australians' daily lives, ways of doing business, and ability to travel domestically and internationally are still very real, in comparison to several other markets in APAC, Australia is one of countries commonly recognised as starting to emerge from, rather than being in the middle of grappling with, the pandemic. 
Like Australia, for FIs in countries that are leaning more towards emerging from or preparing to emerge from the pandemic, such as Singapore, Vietnam and Taiwan, while confidence will be relatively higher, spending will still be cautious. Rather than overhauling fraud and compliance systems, FIs will recalibrate existing systems, update and optimise management of digital onboarding and payments and transaction monitoring, and further strengthen their systems to respond to the evolving digital requirements to address growing volumes and complexity of attacks. Having an end-to-end fraud engine equipped with a high level of automation will also be a compelling way for FIs that have previously relied on manual fraud systems to remain competitive and prepare their business for further growth or international expansion. 
For those still heavily impacted, FIs will be making a more conservative approach to overall investment and sustaining cashflow. The ongoing economic strains and reductions in government-enabled financial relief for individuals and businesses could lead to a rise in financial crime and fraud. In South-East Asia, countries like Indonesia, Malaysia, Thailand and the Philippines will need to more proactively strengthen their protection methods for combating financial crime, while tackling the need to be as cost-efficient as possible. Financial hardship will also lead to more loan and credit applications, where FIs will need to more carefully consider the circumstances upon which these are approved under current economic performance.

FIs will race to catch up with customer expectations of digital customer experiences
Consumers have significantly increased their expectations of all businesses' customer experience (CX) efforts, including FIs. Organisations that are responding quickly to these demands are winning and sustaining customer loyalty, with a recent study showing seven in 10 customers demonstrated a deeper loyalty to financial services and insurance companies that heavily invest in CX. 
In 2021, the industry is already seeing FIs and fintechs race to deliver instantaneous services through new financial products, with GBG's latest research finding 31% of FIs in APAC planning to offer instant bank accounts and fast loans, and 29% planning to offer instant credit cards. To take CX to the next level, the industry will also start to more seriously explore augmented reality (AR) and virtual reality (VR) technologies to re-create virtual branch experiences as the 'new normal' forces many customers to continue social distancing, quarantining, and more. 
As FIs venture into exploring these new capabilities, it will be critical to remain wary of how customer expectations are evolving, and not get side-tracked by investing in exciting technologies for the sake of it. For example, while many FIs are focusing on improving CX through AI-enabled initiatives, recent research shows customers are increasingly looking for a more human experience when interacting with AI-enabled chatbots, with 35% of customers saying their FIs are missing the mark.

Industry-wide collaboration will drive greater customer insights and re-define digital finance standards 
Globally, the mantra of being "all in this together" has resonated as governments, businesses, and communities collaborate to address the challenges of the pandemic. This has also rung true throughout the financial services and regulation industries, particularly in relation to increasing understanding of customers and delivering services more efficiently. 
This also translated into an increased reliance on digital identity solutions, which proved to improve service delivery and outcomes for FIs with tax filing, superannuation management, and other banking needs, as well as managing the COVID-19 pandemic through initiatives like contact tracing. 
Furthermore, collaborations across major players will highlight the impetus among businesses to use business partnerships to gain truly 360-degree views of their customers' needs, as has been demonstrated with the merger of Eftpos, BPAY, and NPP Australia, which is expected to help bring down merchant fees and fasten the deliver of new payment features to the market. Collaborations between enterprises and fintechs, such as Westpac and Afterpay, Klarna and Commonwealth Bank, and 86 400 and Zip also reflect an openness among traditional players to partner with more agile innovators, as well as a willingness among disruptors to lean into the scale and reach of larger FIs.

Australia's pioneering of BNPL in the region will continue to have a knock-on effect 
The rise of Buy Now, Pay Later (BNPL) businesses and products is being seen across the region in response to growing interest among consumers for short-term credit services for everyday purchases, including clothing, furniture, and electronics. 
Starting in Australia, which is continuing to see growth and new players enter the market, BNPL players across APAC are now quickly catching onto the opportunities to provide new and more agile types of loans. This is particularly apparent for small businesses providing the products likely to be popular for BNPL purchases, as well as with purchases that consumers may not have been a position to save for due to the pandemic, such as international travel and holidays, as demonstrated by the Agoda partnership with Atome.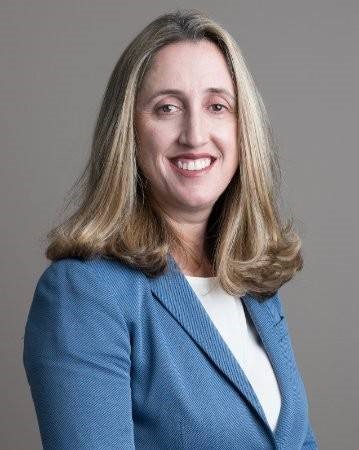 Carol Chris, Regional Manager Australia at GBG