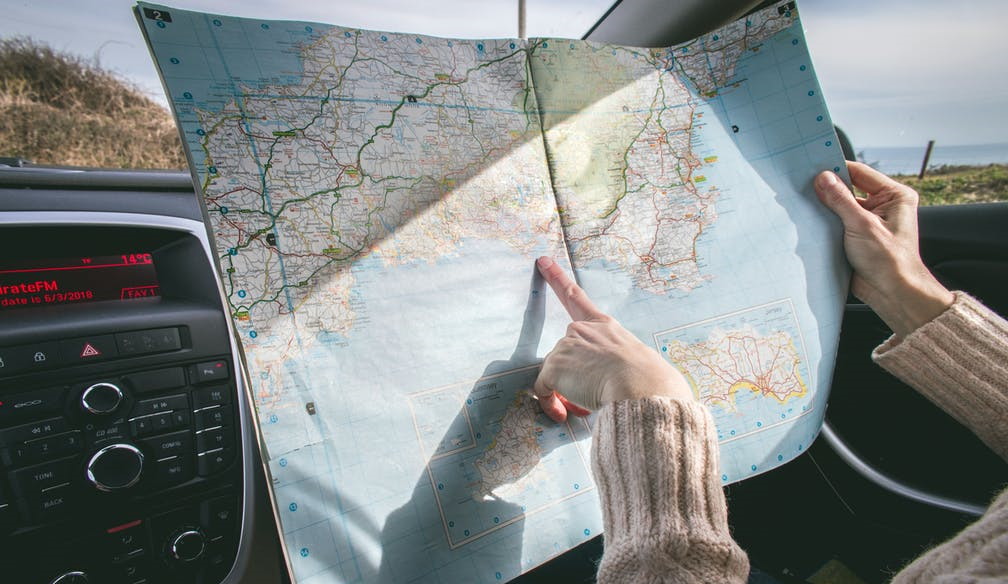 We all hear about it every single day – plane tickets are getting more expensive, gas prices are going up, and staying in 5-start hotels is only reserved for those who make tons of money. But what if we say traveling doesn't have to be nearly as expensive as you think? Listed below are 5 tips that are guaranteed to help every traveler out there save money without missing out on any valuable experiences.
Do Your Homework
The only way you will be able to save money while traveling is to come prepared. This means that as soon as you figure out where you will be going, you start doing research on local hotels and restaurants. Only this way will you be able to find a cheap hotel that's going to offer you all the comfort you need. On the other hand, if you leave everything for the last minute, chances are you will have to opt for the first hotel you see, no matter how expensive it is. The same rule applies for restaurants and local stores.
Be a Local Tourist
Who says you have to travel miles in order to enjoy the trip? No matter where you live, chances are there are plenty of interesting places you can see that are just a couple of hours away from you. So before you start thinking about paying thousands for expensive plane tickets, make sure you have visited every famous spot near you. What's so great about traveling locally is that you don't need to take days off your work and spend fortunes on hotel rooms. Staying just a day or two in a place close to you can be a great experience and it's hardly going to hurt your budget at all.
Travel Like a Local
Once they get to the desired location, tourists usually travel by glitzy buses surrounded by the people they could have met back home. This may be the most comfortable option, but it's surely not going to be as exciting as using local means of transportation. And on top of this, traveling like a local is always going to help you save money. You may even end up realizing that traveling by an old train or a chicken bus is the very thing you were looking for when you were planning the entire trip.
Get a Caravan
Another great way to save money when traveling is to do it by caravan. There are numerous benefits of getting a mobile home, and not having to spend thousands on plane tickets and hotel rooms is one of them. Also, those who have already traveled this way know just how many things you can bring in your caravan. Furthermore, at the majority of hotels, you will be charged extra if you want your pet to stay with you. But in a caravan, you furry friend can travel and stay for free.
Travel Off-peak
No matter where you want to go, your trip is always going to be more expensive when traveling during the peak season. This depends on your destination but in most cases, spring and summer breaks as well as any major holidays are the best times to avoid. Instead what you should do is try to fit in your trip during the off-peak season. Make sure you visit all the local traveling agencies since a lot of them offer great off-peak discounts which might just be what you're looking for.
Follow all these tips and there will be no need for you to spend real fortune when traveling. You might even be able to save enough money to grant yourself another big trip without breaking your budget.