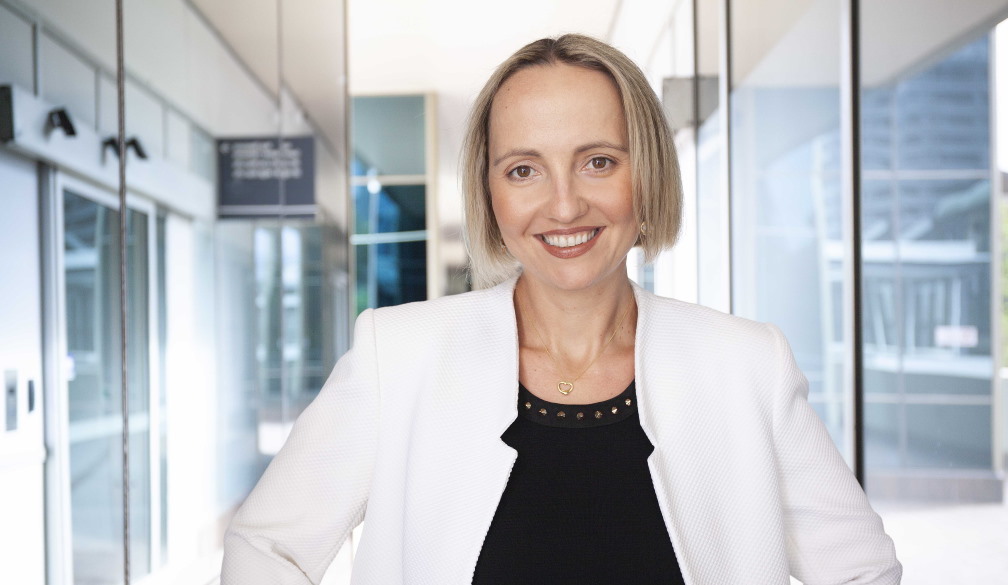 As businesses search for ways to boost productivity and cut costs, turning their attention to the finance department itself could deliver savings and efficiencies
The Australian business world endured a tumultuous 2020, courtesy of the COVID crisis and the extraordinary uncertainty it generated. In the space of a few months, we saw social distancing and remote working become norms and organisations of all stripes and sizes race to embrace digital technologies that helped them remain open and afloat.
More than 4.3 million Australians were working from home during the shutdowns of April and May 2020, according to research from Roy Morgan. Finance and accounting teams had to rise to the challenge, along with their colleagues from across the enterprise, and find ways to keep calm and carry on from the home office. Nearly three in five individuals employed in the finance and insurance sector were working remotely at the height of the crisis, by Roy Morgan's reckoning.
For finance departments using legacy accounting systems and processes, ensuring they remained productive during that time was no easy matter. Some 46 per cent of finance departments were disrupted by manual tasks that could no longer be carried out in the office, while 41 per cent were hindered by difficulties sharing paper documents, according to Blackline research from 2020. Connecting to on-premises software solutions was also problematic, with 36 per cent of businesses reporting access issues.
Security alert
Remote working didn't just highlight the inefficiencies of an accounting model that relies on fragmented technology and disconnected data from multiple software systems, sub-ledgers, banks and other sources.
It also opened businesses up to a host of security risks, as sensitive financial data left the safety of the corporate 'compound' and employees used their own devices and wifi networks to connect with systems back at base, and with one another.
Given the well documented uptick in malicious cyber-activity that came hot on the heels of the pandemic last year, it was a far from ideal modus operandi for enterprises which lacked the ICT infrastructure and systems to operate remotely and safely.
Seeking savings and efficiencies
Whether your finance team is highly dispersed or crunching the numbers together in head office, traditional accounting processes can be inefficient and inaccurate.
Manual processes remain the number one bottleneck in the close process. They're also a reliable source of bad data, with one study suggesting 90 per cent of spreadsheets contain at least one serious error.
Performing repetitive accounting tasks manually is time consuming and that makes it expensive – far more expensive than it has to be. A business which relies on manual processes may need to employ three times as many people as one using highly automated finance and accounting systems.
That's a significant financial impost. And for businesses that are willing to dispense with old ways and embrace automated continuous accounting, it offers an opportunity to make significant savings.
Automation reduces or eliminates many of the routine tasks associated with the accounting function. Transactions and figures are processed and produced continually throughout the accounting period; a methodology which effectively puts paid to the concept of the end-of-period close.
It's faster than doing things manually and it's far more accurate because continuous accounting software doesn't get tired or distracted while it's entering and collating data.
And perhaps most pertinently in today's uncertain times, it can be accessed safely from anywhere because it's hosted – and secured – in the cloud.
Striving for savings in the post-COVID era
The COVID pandemic has increased the pace of digital transformation across many industries in Australia. This year will see enterprises seeking out additional efficiencies and savings that can help them compete more effectively in today's challenging economic climate. For those that haven't already embraced automated accounting, the finance department may be ripe for an overhaul.
Claudia Pirko, Regional Vice President ANZ, at accounting automation software leader, BlackLine