Modular homes VS traditional - Who wins?
Written by

Pippa Jeffries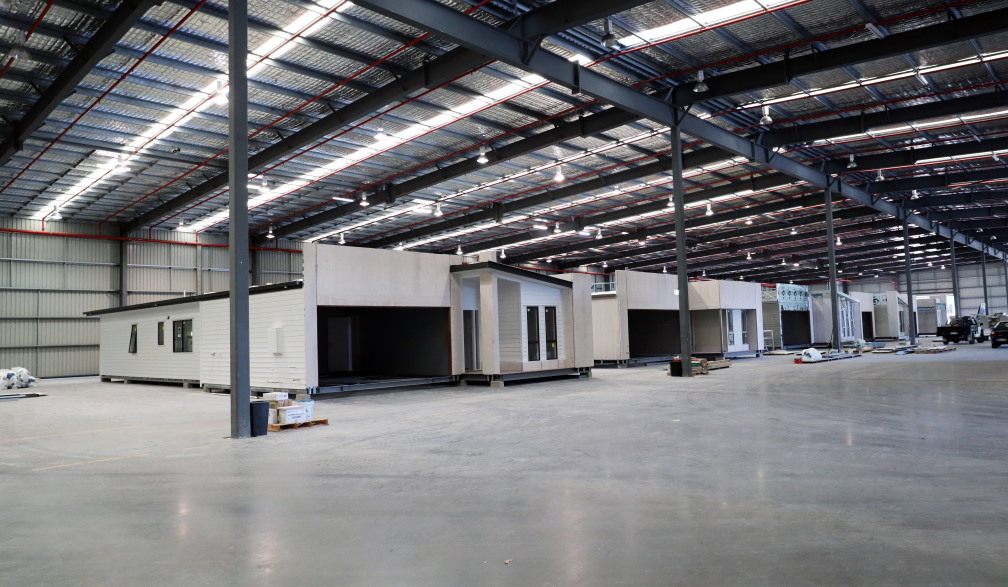 There are a lot of decisions to make when it comes to building a home. From size and structure, to colour palettes and carpets, style of kitchen and bathroom, and number of rooms… It can be hard to know what's best for you.
After choosing a location where you'd like to build, the next step is deciding if you'd like to build modular or traditionally.
TIME IS MONEY
There's an old age saying that time is money. And in our case, this couldn't be more true. Traditional builds can take up to a year to build, and possibly longer with weather delays and site disruptions, and may see you run into some unforeseen costs that might not have been factored into your budget as the project progresses.
With a modular home, a fixed price is established upon approval. Modular housing providers like Volo Homes operate in a 24/7 warehouse and don't have any building limitations, meaning they are able to build your next home in a matter of weeks - saving both time and money. Modular homes are also a great option if you're an investor looking to flip quickly and lease as soon as possible and start earning revenue.
DESIGN DREAMS MADE EASY
Have a dream design? Building modular doesn't mean sacrificing on your needs or luxury. Volo Modular homes are completely customisable and can meet any brief or specification. Better yet, they will grow with you as you grow. Regardless of the home you choose to buid, you have the option to extend and expand by adding more modules… even if it's years later.
QUALITY + SAFETY
While the modular housing process is fast paced, quality is never compromised. The strength and durability of generic modular builds is an element that ensures peace of mind over the years of living in the home well into the future.
MODULAR MEANS SUSTAINABLE
Traditional construction can produce huge amounts of waste which greatly damages the environment. Because these homes are prefabricated in a factory, rubbish is minimized making this a more sustainable choice.