CASULA POWERHOUSE BRINGS THE BEST OF THE FEST TO THE SOUTH WEST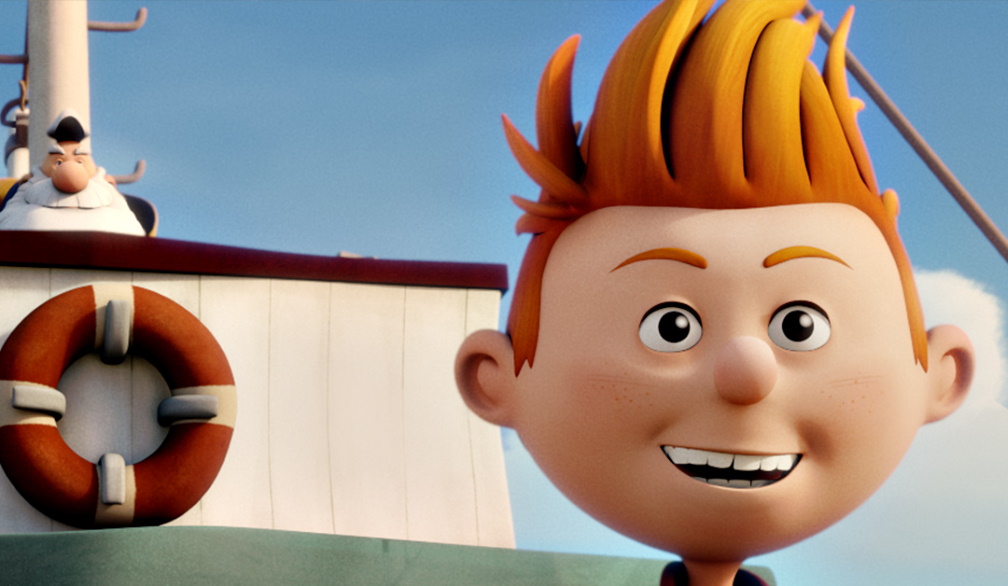 Casula Powerhouse Arts Centre (CPAC), Liverpool City Council and the Sydney Film Festival have announced that South Western Sydney audiences will once again have a curated program of eight film sessions, during the 68th Sydney Film Festival (5-14 November).
"For eight years now we've been partnering with Sydney Film Festival to bring the world's best cinema to audiences in South Western Sydney," said CPAC Director Craig Donarski. "This year's bumper line-up features some of the very best cinematic offerings from the Festival program."
Book now, as the first night film has already sold out. It's the screening of Here Out West (Nov 5), which features interconnected stories from eight talented Western Sydney writers, directed by five powerhouse women directors. The Director of the final film When Pomegranates Howl, Iranian-Australian filmmaker Granaz Moussavi, will be at the screening to introduce the film and take part in a Q&A afterwards.
Other films in the special program include:
Felix and the Hidden Treasure

(6 Nov), a family animation that follows a fantastic quest to find a missing father and priceless treasure.

Blind Ambition

(6 Nov), telling the story of four determinedly optimistic refugees who compete in the World Wine Blind Tasting Championships as Zimbabwe's first-ever representatives.

Nowhere Special

(7 Nov), a tender human drama about a terminally ill fathers searching for a foster family for his son.

River

(12 Nov), Jen Peedom and the Australian Chamber Orchestra's latest collaboration, narrated by Willem Dafoe

A Fire Inside

(13 Nov), a reflection on Australia's 2019-20 bushfires and the selfless acts of everyday Aussies that inspired the nation. 

Hit the Road

(13 Nov), a mysterious and raucous feature debut by Panah Panahi, the son of seminal Iranian filmmaker Jafar Panahi.

When Pomegranates Howl

(14 Nov), Iranian-Australian filmmaker Granaz Moussavi's (My Tehran for Sale) tale about a street-smart boy working to support his family in Kabul.
Forget the choc tops and popcorn! For a truly multisensory experience, all screenings can be paired with contemporary culinary creations by Bellbird Dining + Bar, prepared by Cordon-Bleu trained Head Chef Federico Rekowski. Crafted with their signature farm-to-table approach, the meals are inspired by the program's incredible films.
Sydney Film Festival Screenings at Casula Powerhouse Arts Centre (5– 14 November)
For tickets and further information visit www.casulapowerhouse.com/booknow.
Alternatively, please call 1300 733 733 or visit sff.org.au for more information.
Stay up to date through: www.facebook.com/casulapowerhouse
Film schedule:
Here Out West

 | Friday 5 November, 8:00 PM

Felix and the Hidden Treasure

 | Saturday 6 November, 2:30PM

Blind Ambition 

| Saturday 6 November, 8:00 PM

Nowhere Special 

| Sunday 7 November, 2:30PM

River 

| Friday 12 November, 8:00PM

A Fire Inside 

| Saturday 13 November, 2:30PM

Hit the Road 

| Saturday 13 November, 8:00PM

When Pomegranates Howl 

| Sunday 14 November, 2:30PM