The Most Common Mistakes to Avoid When Setting up a Small Business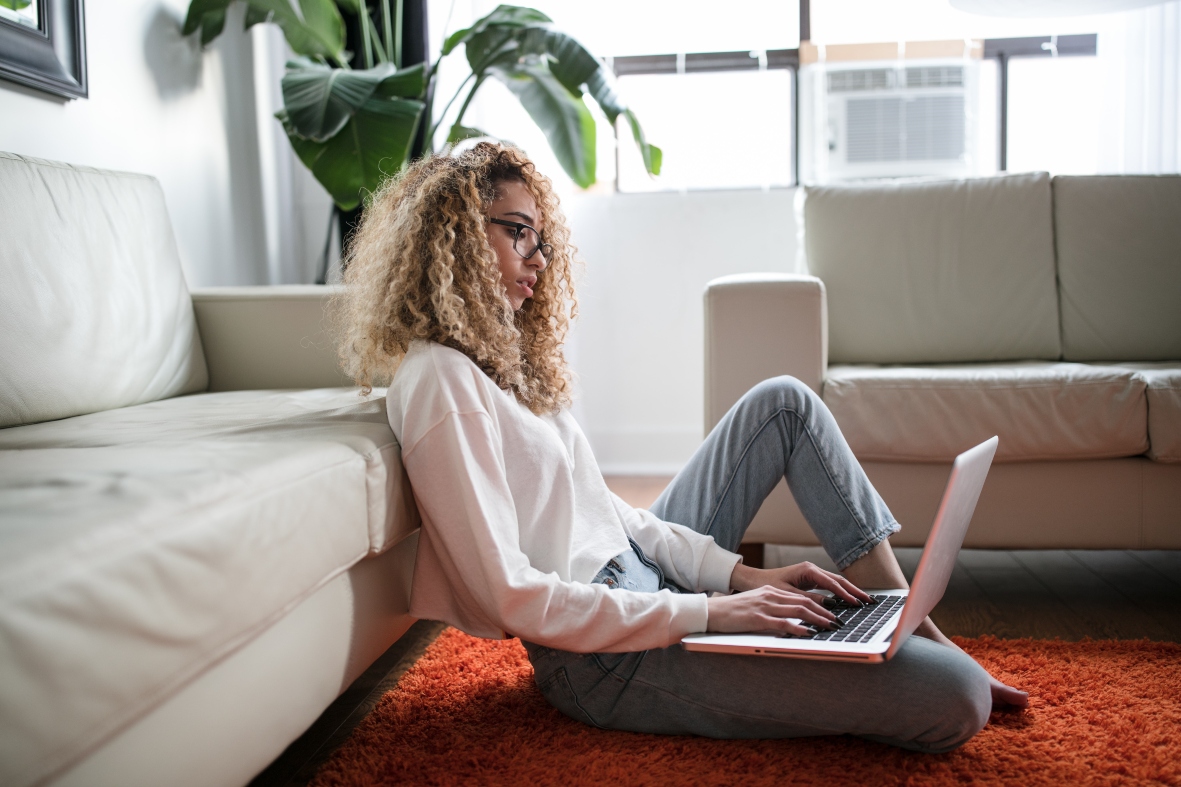 The moment you decide to kick-start your own business, you'll face a myriad of blending emotions, from excitement all the way to impatience and a touch of trepidation. Add to that, you'll need to deal with a slew of different tasks and responsibilities to make sure you're setting up your company properly from the ground up. Because, let's face it, once the foundation of your business dream is solid and reliable, you can safely invest in growth and development.
For the time being, you are eager to find ways to make your new brand known in the relevant circles, to establish the right relationships, not just with your customers but with your business partners, and to keep it all within budget. Alas, you also need to be mindful of all those little errors of judgment that you're at risk while starting this business endeavor. Learn about the most common mistakes in the realm of small businesses, and you'll save yourself a lot of trouble and possibly a lot of funds in the process!


Avoiding delegation at all cost
In your own eyes, you're your own dream-maker, you're in charge of all that happens under your roof, and you're not going to hand over the fruits of your labor to someone else right now when it matters most. Then again, it seems that you should, at least to an extent. You're no jack of all trades, and as such, you should stick to what you know best, while you delegate other aspects of running your business to people who have the expertise on par with yours (in your line of work, that is).
Small business owners that avoid delegating everyday tasks, from ensuring marketing compliance, all the way to accounting, risk engendering their productivity and focus. You can hardly wear all those hats without your main role in the business suffering. Find people you will trust and whose skills can complement yours, and you'll help your small business outgrow its current cocoon.


Missing out on the right insurance
Whether you're just starting out or you're already dealing with a few clients, you know the value of having your own workspace. Most small business owners eagerly rent an office precisely for that purpose. When you need to meet clients, recruit new people, handle all of your business-related communication, an office is a must. But in addition to the space you rent, you'll have to equip your office with appliances, gadgets, and valuable gear you and your team will use.
In such situations, obtaining contents only insurance can be a key step in protecting your investment and your property from any potential risk or damage. When you're at the beginning of your journey, it pays to cover all of your bases and keep your assets safe, especially when the space you work from isn't yours. Even if the office space has an insurance policy attached to it, you need to make sure that your valuables are covered, too.


Not setting the right goals
Small business owners often fall prey to that excitement of starting a new, professional journey. Even if you embark on it with a few worthy years of experience and knowledge, that is no promise that your skills will be enough to help you run your company successfully. That's why every business, big and small alike, needs its own set of actionable, measurable goals and milestones to monitor progress and keep track of opportunities and possible setbacks.
Too many small businesses start out of sheer passion, without the support of research and planning. Before you take that leap, make sure that you can anticipate all the key steps that will help you in accomplishing your overall goals. For some businesses, that might mean setting up a daily agenda, weekly checkpoints, and regular monthly reports. For others, the occurrence of such milestones might not be as frequent, but their purpose is the same: to help you achieve your business goals and manage your expectations in the process.


Abandoning a steady job
As alluring as the idea of entrepreneurship may be, small businesses take time to blossom, and you as the owner need to give your brand some time. Meanwhile, you still need a source of income and a way to financially support your professional endeavor. If you already have a steady job, abandoning it out of sheer excitement and desire to devote every second of your time to its development would be downright insane.
No matter how brilliant your business idea may be, it's still just that – an idea. While it's still in its infancy and without providing you with a steady source of money to maintain your quality of life and grow your business, a secondary income source is a reasonable way to stay afloat. In case you do fail for whatever reason, you'll still have your safe harbor, and plenty of time to develop another idea. If you succeed, you have time to transition to running your business full-time and invest your energy and creativity into growth and development.
The economy is currently ideal for starting and developing small businesses, the ones that operate locally as well as those that operate without borders, in the digital arena. To make the most of this massive potential and the positive climate, avoid making these mistakes and protect your business idea for years to come.