Affordability rhetoric
Written by

Tim McKibbin, CEO of the Real Estate Institute of NSW (REINSW)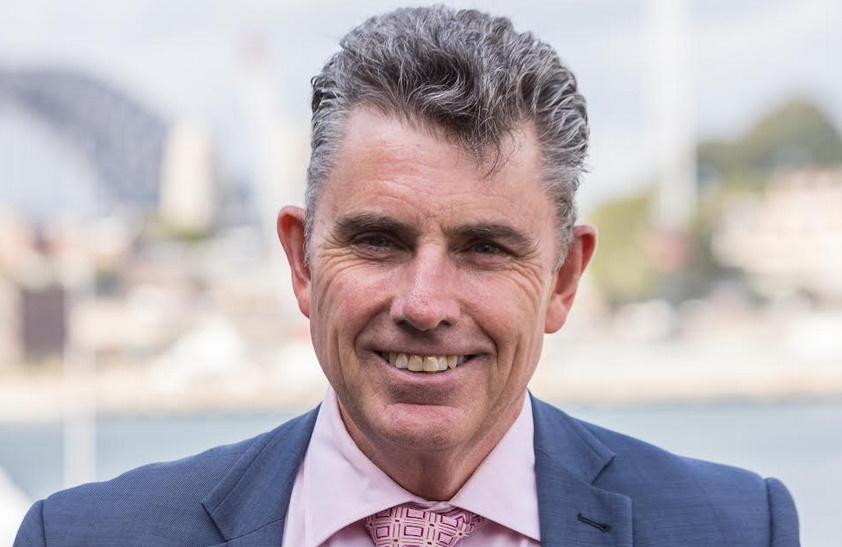 Housing warrants key consideration from voters  because the word 'crisis' can be applied to  several narratives framing the housing  discussion
Leading up to Easter, we were seeing clearance rates soften to sit at the still highly  respectable level of 65 to 70 per cent. Demand is strong but buyers are discerning, and we can expect a similar pattern to resume this week and continue through to the  election.
Over the next few weeks, we can expect housing affordability to feature prominently in  the Government's and Opposition's rhetoric.
Housing warrants key consideration from voters because the word 'crisis' can be applied  to several narratives framing the housing discussion - affordability, homelessness, the  rental accommodation shortage and the impact of natural disasters, to name a few.
The bipartisan support for negative gearing shows both parties understand the  importance of encouraging people to invest in property, though there's an opportunity in  tax reform to improve affordability for those looking to enter the market. 
While stamp duty is incurred at a state level, it matters little to buyers hamstrung by  this tax.
In New South Wales, the most obvious affordability solution with the greatest potential  impact is increasing supply, particularly in areas well-serviced by public transport and  infrastructure. 
The recent devastation caused by the floods has exacerbated an already perilous  situation for many families, including the lack of supply of suitable rental  accommodation. 
It will require a coordinated effort from all levels of Government and as the Real Estate  Institute of Australia has pointed out, the potential for a national supply solution should  be investigated.