Written by Tony Ingle, Angove Family Winemakers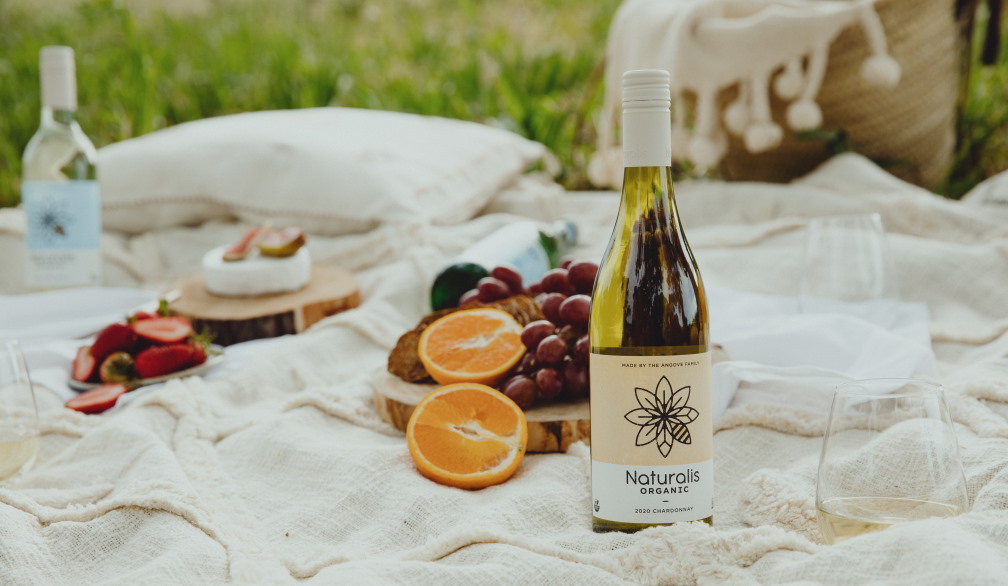 The colder months are a great excuse to snuggle up by the fire with a warming meal and a glass of wine. We've found some wonderful white wines to enjoy as the temperature drops.
When you think of the colder winter months and your wine-pairing, you probably think of full-bodied reds, enjoyed alongside a hearty roast dinner don't you? But don't be too quick to banish your favourite white wines. Many white wine varieties are perfect to enjoy alongside your heartier winter meals.


Bring a little Mediterranean to your meals
Most people typically pair their Italian dishes with a full-bodied red. Yet, many Italian recipes which use seafood, chicken or vegetables are perfectly enhanced by a fresh and crisp white. The Wild Olive McLaren Vale Fiano, originally grown in the warmer coastal regions of Southern Italy, is a fresh and full-bodied palate, perfect for bringing a little bit of sunshine to your seafood or tomato-based pasta dishes.


Winter sun is good for you
The Australian winter can be the most glorious time of the year – crisp, clear days without the relentless heat and humidity of our summer season. Combine the best of both times of the year by tucking into a winter-warming vegetarian ragu or your favourite creamy pasta dish, and served it alongside a slightly chilled Naturalis Organic Chardonnay. Served at 14oC, the peach and melon flavours will remind you of sunnier days without the sunburn!


There's nothing better to warm you up than a hot and spicy curry or laksa. A white wine is an ideal accompaniment to these fiery foods, as the citrus notes cut through the heat of these traditionally spicy dishes. Choose a citrus-based white such as the Angove Organic Pinot Grigio, which delivers a delicate balance of nashi pear, green apple and citrus. Paired with a green chicken curry or spicy laksa, the combined flavours are out of this world.


A rose by any other name
Still not convinced? Why not go halfway and enjoy a rosé for the best of both worlds? The Angove Organic Rosé is crafted from the ultimate winter red wine – Shiraz – and cuts through the fattiness of dishes such as crispy skin duck or a heavier meat-based casserole. The subtle flavours of plum, cherry and spice, enhance the heartiness of your delicious dish, without overpowering it.
And don't forget…
Make the time to celebrate you and your loved ones this winter. Pop the cork on a Naturalis Organic Cuvee and celebrate the big and small moments you wish to remember forever.